Wijhuis Ingenieursbureau is a worldwide supplier  to the automotive glass industry for dressing sticks, i.e. vitrified sticks for opening/cleaning of diamond wheels on e.g. Bystronic machines.
Our dressing  sticks are designed with a structure and hardness resulting in superior dressing performance. The sticks are used at various intervals during the life of the diamond wheel or drill for re-exposing the diamonds of the diamond  tools. This helps optimizing the glass edge quality and tool feed speed.
As we have more than 30 years of experience in this field, our dressing sticks meet the highest standards in terms of quality and tolerances. Our sticks are being recognized by the industry as the best you can buy in the market.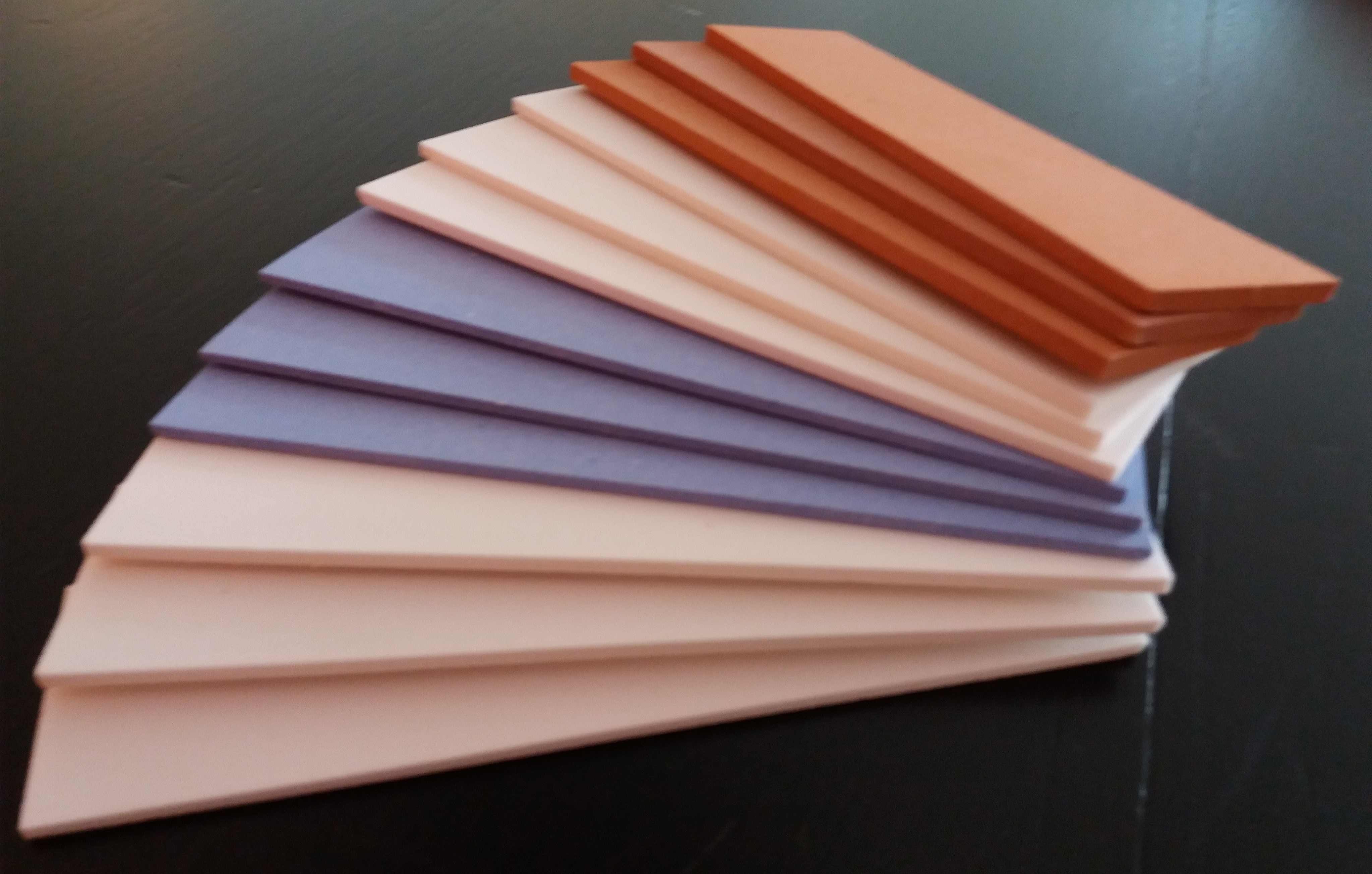 These are only a few examples of what we can deliver out of stock. Of course we supply many other dimensions. Other specific dimensions and qualities can be developed by joining the technical expertise of Wijhuis with customer requirements.
We keep several dimensions in stock and deliver at request, or work with consignment contracts and deliver according to our customer's just-in-time needs.
50 x 3.0 x 200 – grain 220
50 x 3.5 x 200 – grain 150
50 x 4,0 x 200 – grain 150
50 x 4.5 x 200 – grain 150
50 x 5.0 x 200 – grain 150
We are able to offer you competitive prices and an excellent price/quality ratio. We are convinced that we can offer this product, with the highest standard, against very interesting conditions also for your company.
For more information, samples,  prices or advice , please do not hesitate to contact us.